Diamond Angels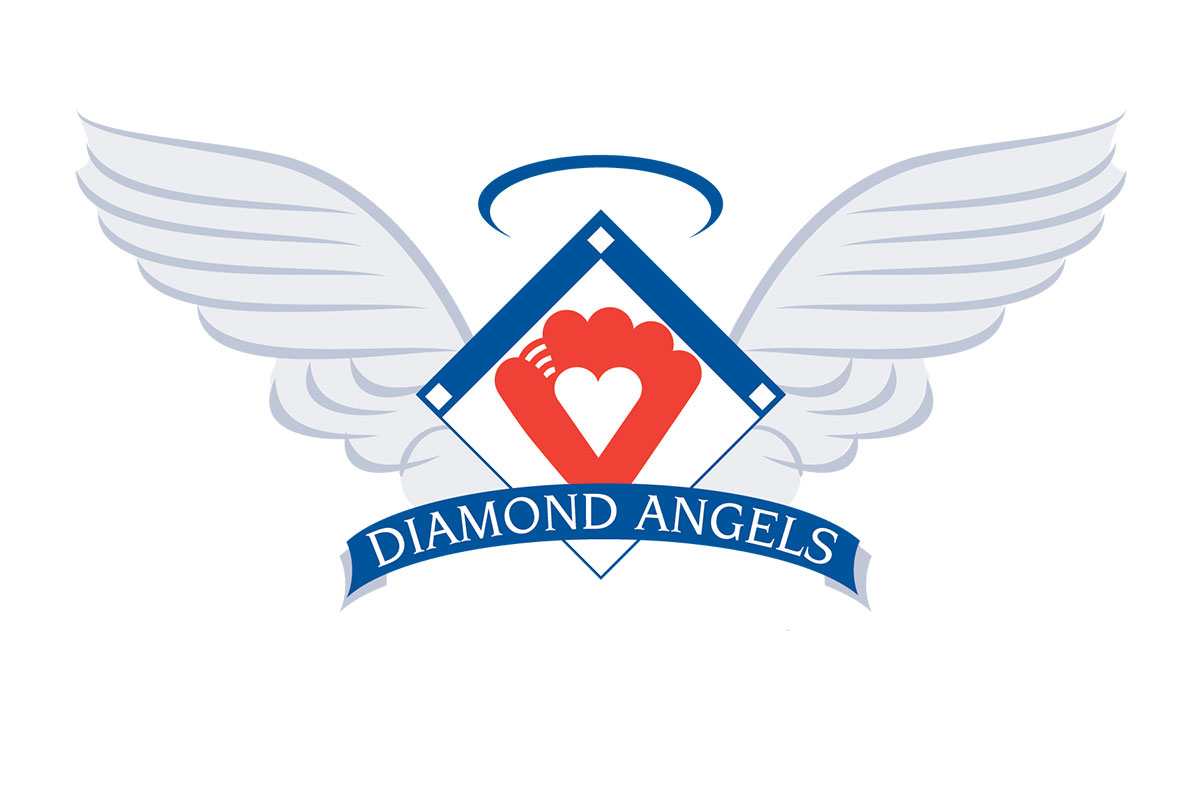 About Us
ABOUT THE DIAMOND ANGELS
The Diamond Angels of Joe DiMaggio Children's Hospital Foundation is a volunteer membership support group formed by the Foundation Board of Directors in 2004. The mission of the Diamond Angels is to serve as advocates for Joe DiMaggio Children's Hospital (JDCH) and to support the hospital's vision of providing safe, and high-quality, patient and family-centered care to all children and families in need regardless of ability to pay. JDCH has a long history of improving the health and well-being of children and families in the community – our community – and the Diamond Angels are proud to support it. Our annual event – The Fairy Tale Ball – is our annual fundraiser.
Since the inaugural Fairy Tale Ball, the Diamond Angels have raised over $7 million for JDCH. It is one of South Florida's premier events and has showcased concerts featuring the talents of Joan Jett, Mickey Thomas of Starship, Greg Rolie of Santana, Steve Augeri of Journey, Grand Funk Railroad's Mark Farner, Wally Palmar of the Romantics and the original Billy Joel Band, to name a few.
For more information, click here.
JOIN THE DIAMOND ANGELS
The Diamond Angels Fairy Tale Ball is a volunteer committee driven event. Members will have a direct impact on the success of the event.
If you are passionate about supporting Joe DiMaggio Children's Hospital, you can join the Diamond Angels. The commitment to join is an act of generosity and kindness. As a member, each individual is an advocate for South Florida's children's right to be healthy and happy. For more information on how to get involved, please visit us at www.diamondangels.org.